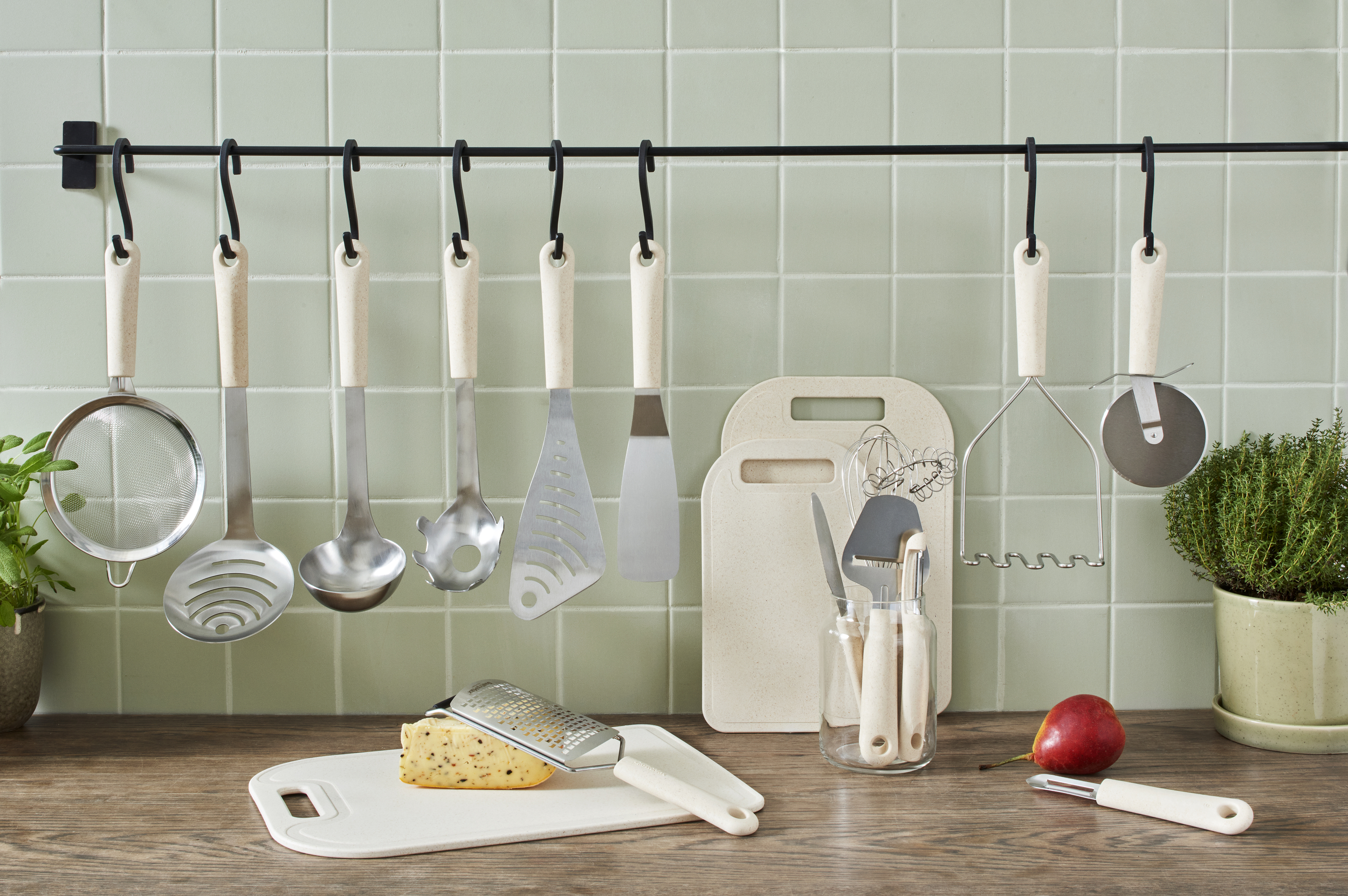 Bio-material
Products made from bio-based materials combine functionality and style with a decreased environmental impact.
Kitchen utensils in...

Having the right tools in the kitchen makes cooking a breeze. Our kitchen utensils make preparing food easier and more enjoyable in every home.

Tableware in bio-material

Practical and elegant plastic is lightweight, hygienic and robust and therefore an excellent material for picnics, barbeques, camping and eating outdoors.