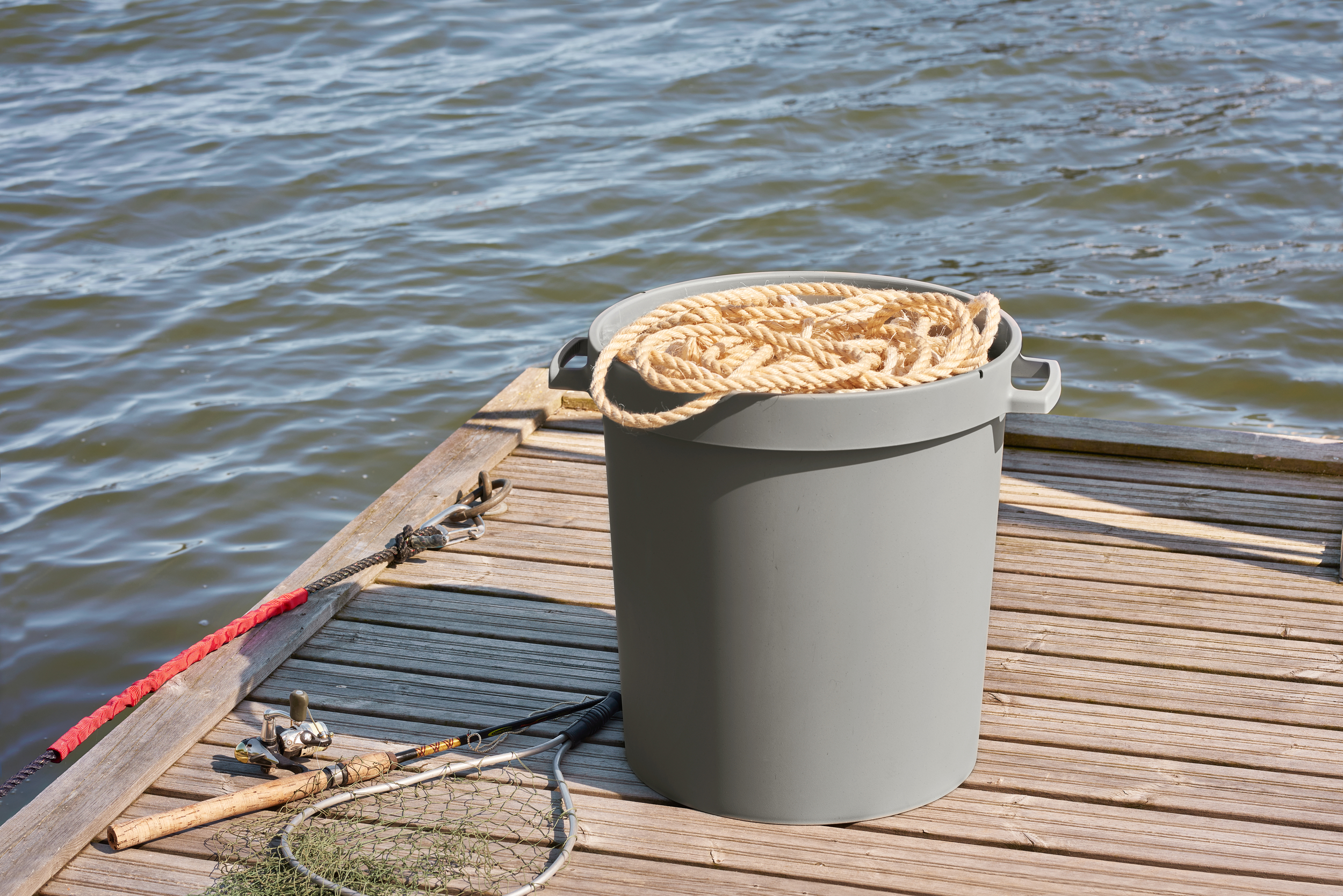 Home & Yard in recycled material
Products for Home & Yard made of recycled material
Bird-feeding in...

Take care of our small friends during the winter! Bird feeders developed together with Swedish ornithologists. Made from UV- and frost-resistant material, which can withstand low temperatures down to -40 °C.

Bins in recycled material

Bins can be used in many different ways at home, in the garden or in the summer cottage.

Waste bins in recycled...

In most homes, sorting waste is a part of everyday life, and different places have different needs. In our range you will find suitable models for every need in the kitchen, utility room, home office, children's room and store room.