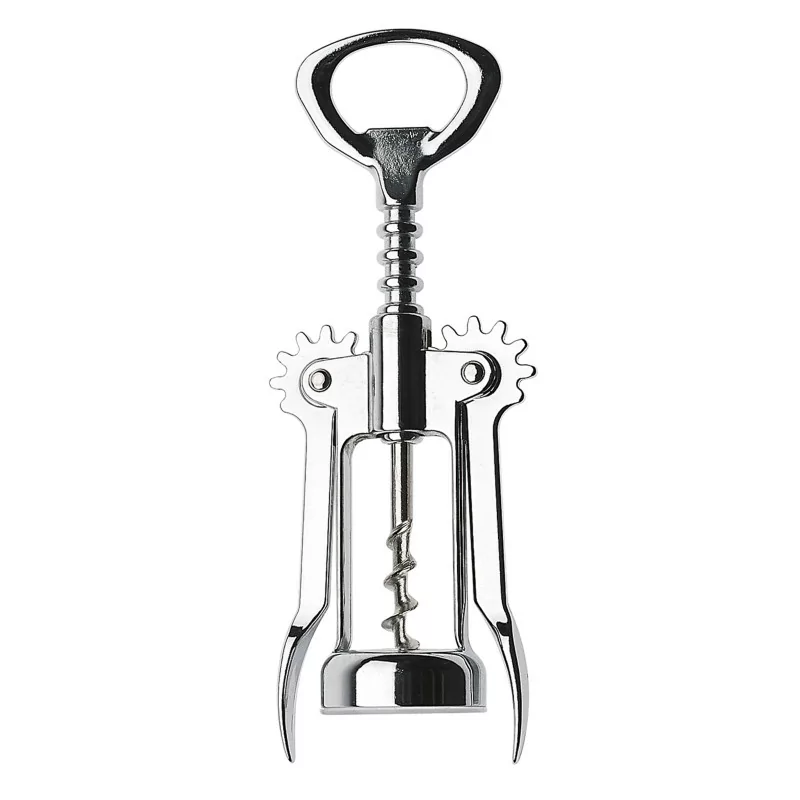  
Corkscrew with wings
Traditional corkscrew with sturdy lever arms to make removing corks easy. Can be used as a bottle opener.
Product can be used in dishwashers. We always recommend that the plastic products are washed in the top rack of the dishwasher.

Safe for food contact, meets all EU regulations for food contact materials.