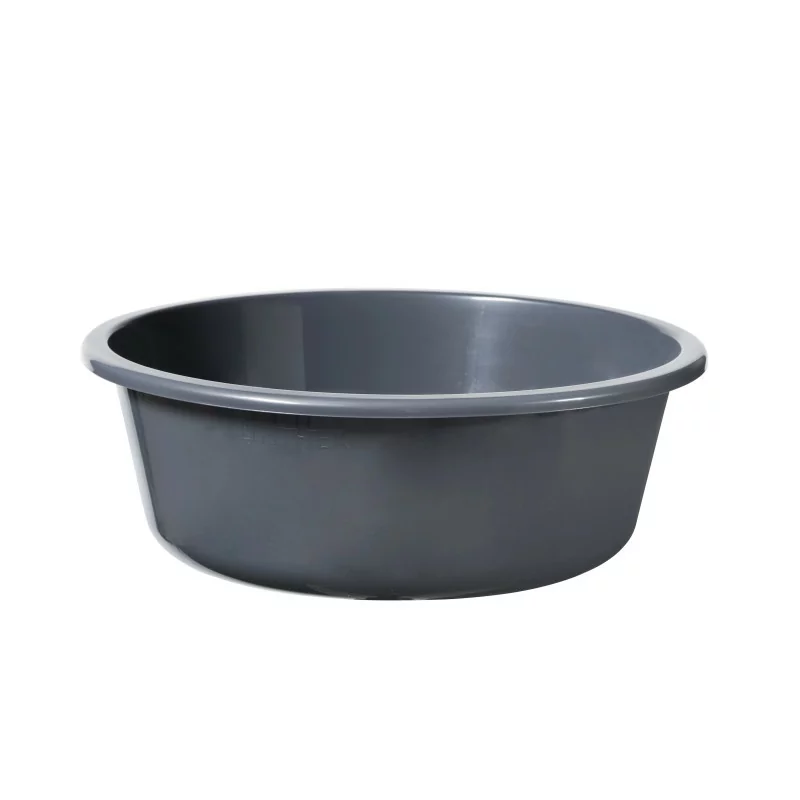  
Wash bowl 8 L
Sturdy, multipurpose wash bowl. Excellent for bathroom, sauna and utility rooms. Available in different sizes.
Safe for food contact, meets all EU regulations for food contact materials.

Made in Finland

Describes the type of plastic. This symbol means that the plastic can be recycled or combusted. High shock, impact and wear resistance.

Max heat-resistance in normal use of the product.