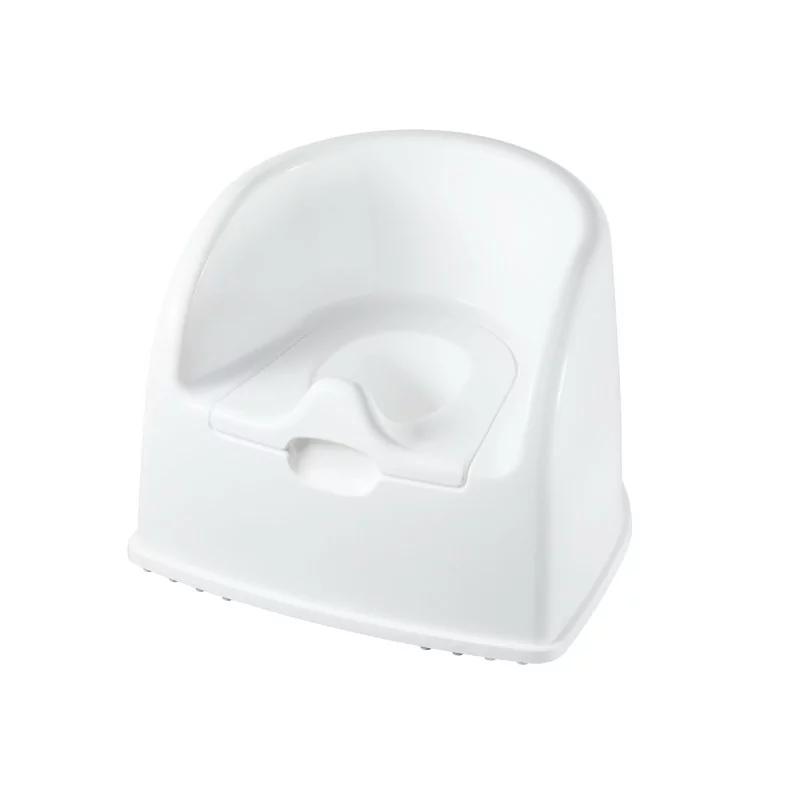  
Potty seat
The classic comfort potty variant. The child is stable and comfortable, like in an armchair, which stays in place thanks to the anti-slip bottom. The removable inner section makes the potty easy to empty and clean. BPA-free.
Free from BPA (Bisphenol A)

Made in Finland

Describes the type of plastic. This symbol means that the plastic can be recycled or combusted. High shock, impact and wear resistance.