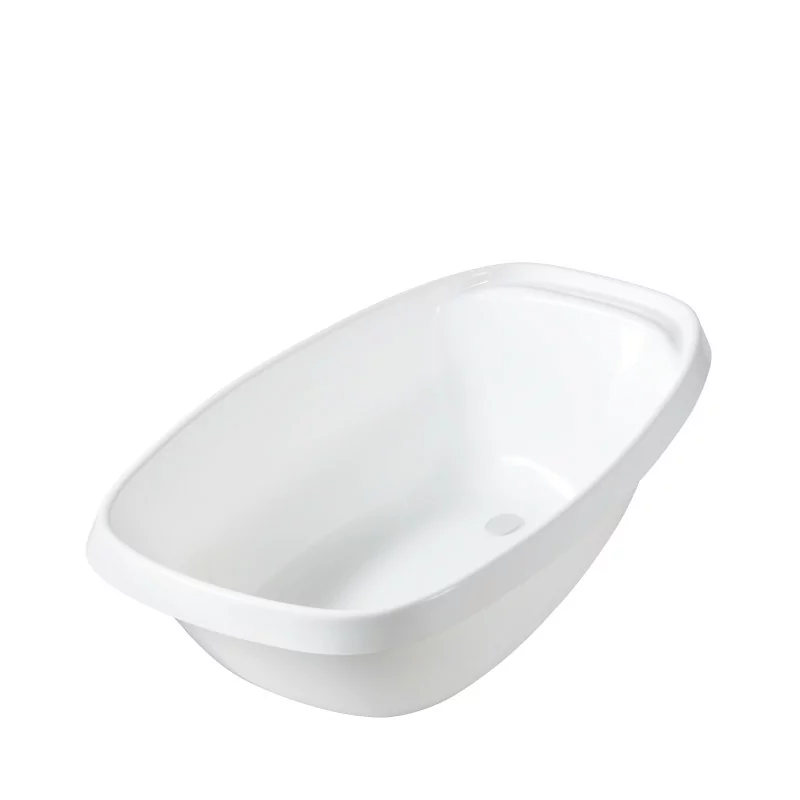  
Bathtub 50 L with plug
For the slightly bigger child who is still a bit too small for the large adult bathtub. With a plug for easy emptying. BPA-free.
Free from BPA (Bisphenol A)

Made in Finland

Describes the type of plastic. This symbol means that the plastic can be recycled or combusted. High shock, impact and wear resistance.

Max heat-resistance in normal use of the product.