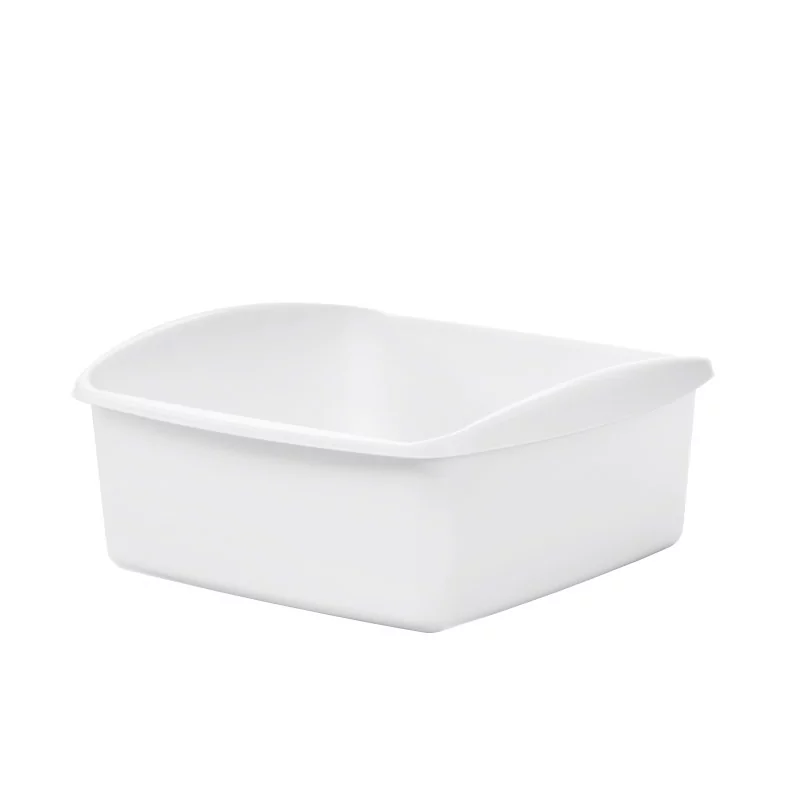  
Wash tub 10 L
Sturdy and durable 10 liter wash tub. Suitable for use as washing-up bowl or washtub at the cottage. Ergonomic handles make it easy to move and carry.
Safe for food contact, meets all EU regulations for food contact materials.

Made in Finland

Describes the type of plastic. This symbol means that the plastic can be recycled or combusted. High shock, impact and wear resistance.

Max heat-resistance in normal use of the product.