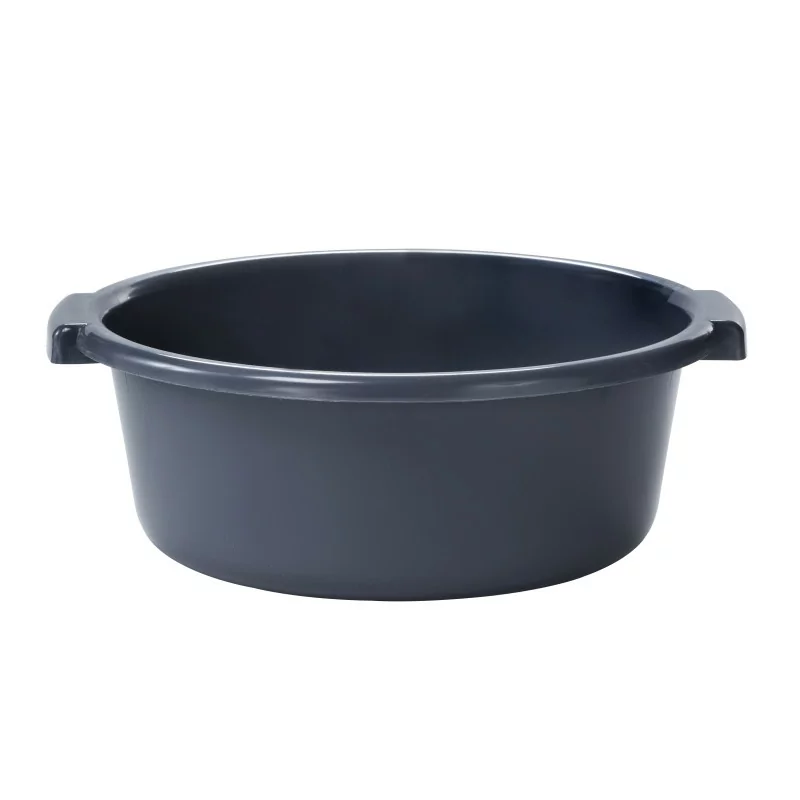  
Wash bowl 12 L
Versatile, high-quality wash bowl. Suitable for use in bathrooms, utility rooms or summer cottages. Ergonomic handles make it easy to move and carry even when full of water. Available in a variety of sizes.
Safe for food contact, meets all EU regulations for food contact materials.

Made in Finland

Describes the type of plastic. This symbol means that the plastic can be recycled or combusted. High shock, impact and wear resistance.

Max heat-resistance in normal use of the product.