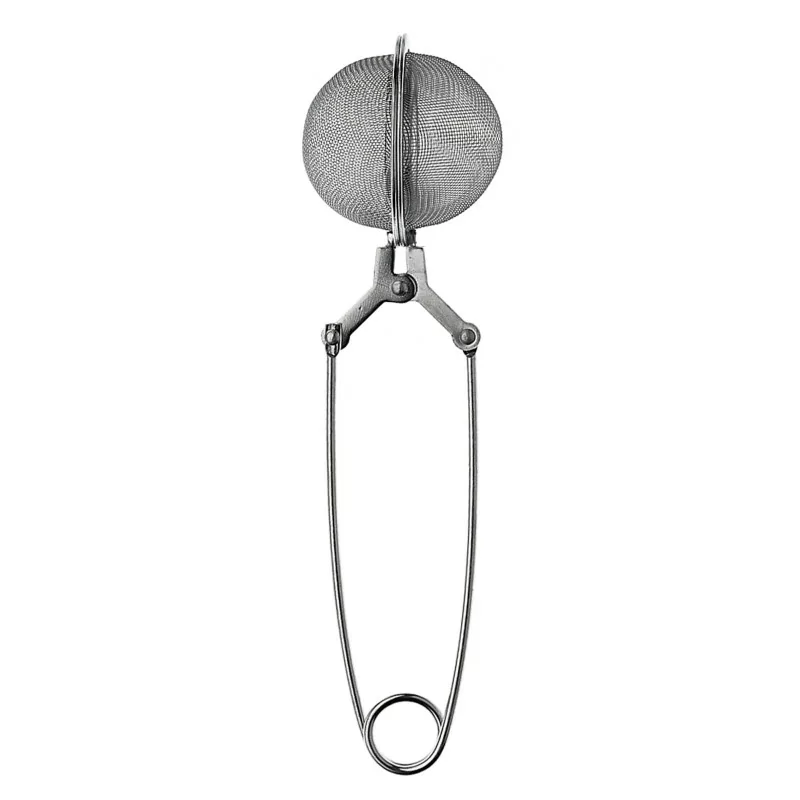  
Tea ball infuser
Stainless steel infuser for making single cups of loose leaf tea. Fill the infuser just half full to allow tea leaves to expand.
Product can be used in dishwashers. We always recommend that the plastic products are washed in the top rack of the dishwasher.

Safe for food contact, meets all EU regulations for food contact materials.