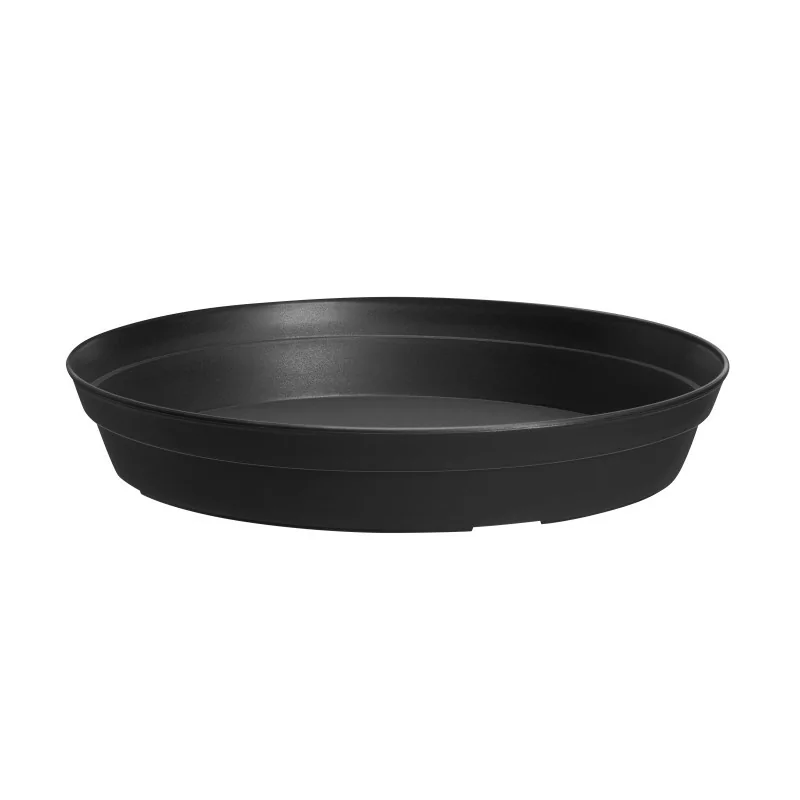  
Cultivate Saucer Ø 35 cm
Deep saucer with a high rim. Easy to move, protects window frame and floor from moisture, can be used outdoors even in the winter. Made from recycled material.Fits to the pot Ø 30 cm.
Made in Sweden

Describes the type of plastic. This symbol means that the plastic can be recycled or combusted. High shock, impact and wear resistance.

Made from recycled material

Highest and lowest temperature that the material can withstand.