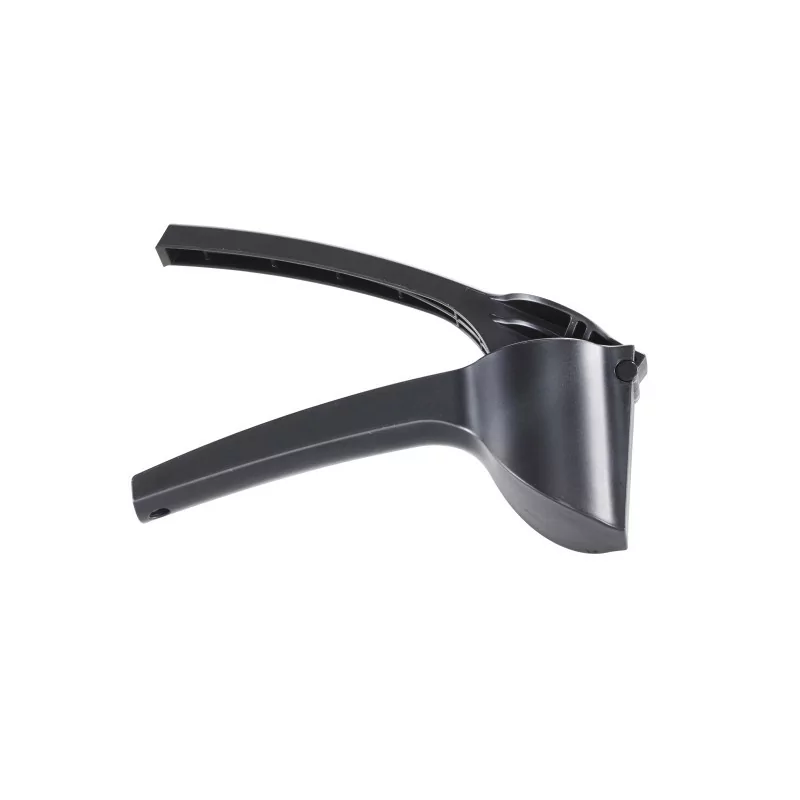  
Nutcracker 17,5 cm
Smart nut cracker with container that collects the nut shells. Cracks all kinds of nuts safely and easily. Broken shell pieces remains inside the container.
Free from BPA (Bisphenol A)

Product can be used in dishwashers. We always recommend that the plastic products are washed in the top rack of the dishwasher.

Safe for food contact, meets all EU regulations for food contact materials.

Describes the type of plastic. This symbol means that the plastic can be recycled or combusted. Strong and tough. Withstands very high temperatures. Resistant to most kitchen chemicals, but can be affected by strong acids.