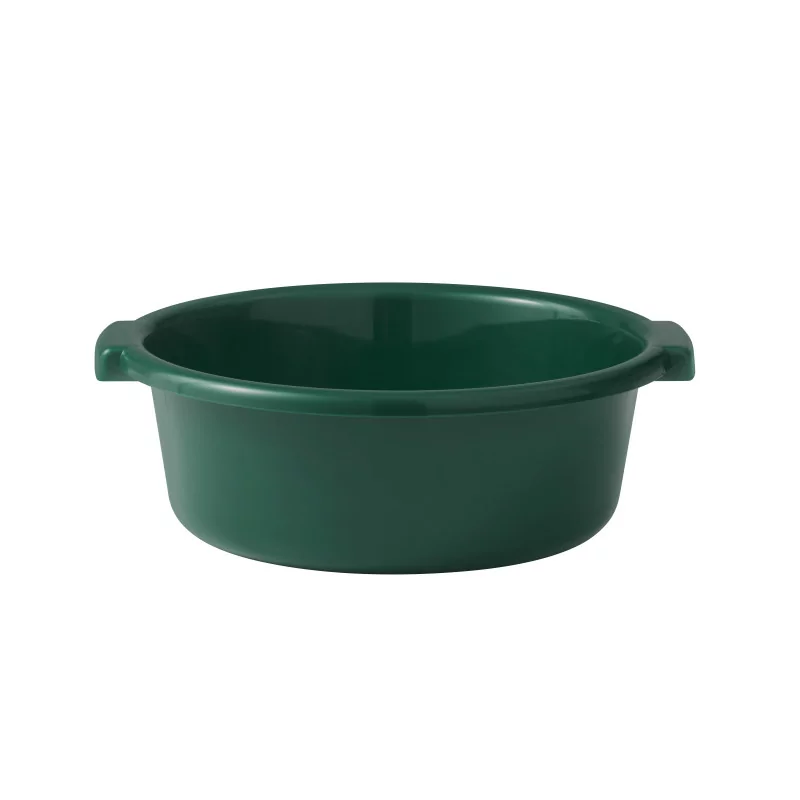  
Wash bowl 9 L from old fishing nets
Made of 70 % old fishing nets and 30 % regular polypropylene. Reusing old fishing nets prevents plastic waste from ending up in the seas. Volume 9 liters. With handles for easy carrying.
Made in Finland

Describes the type of plastic. This symbol means that the plastic can be recycled or combusted. High shock, impact and wear resistance.

Made from recycled material

Max heat-resistance in normal use of the product.